PRACTICE MANAGEMENT PROFITABILITY SERIES
Small Tips, Big Results: Inventory Management & 5 Steps to Bringing Back Lapsed Clients
Karen Felsted, CPA, MS, DVM, CVPM, CVA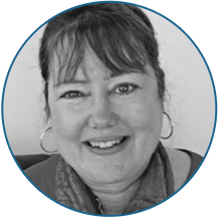 Dr. Felsted is a CPA as well as a veterinarian and has spent the last 20 years working as a financial and operational consultant to veterinary practices and the animal health industry. She also spent three years with the National Commission on Veterinary Economic Issues as CEO. She is active in multiple veterinary organizations, has written an extensive number of articles for a wide range of veterinary publications, and speaks regularly at national and international veterinary meetings. In 2011 and 2017, she was awarded the Western Veterinary Conference Practice Management Continuing Educator of the Year, and in 2014, the VetPartners Distinguished Life Member Award.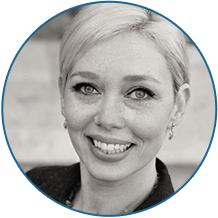 Quick and Easy Tips for Going Paperless!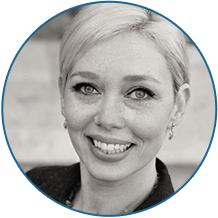 Katie Adams is a Certified Veterinary Practice Manager with over a decade of experience in the industry. She is passionate about elevating the profession through training and continuing education as well as working closely with owners and practice managers to implement best business practices. She currently serves as the Director of Curriculum Development for IGNITE, an online collaboration and education tool for veterinary teams.
Client Retention: Tips to Keep Your Client Base Interested, Engaged, and Profitable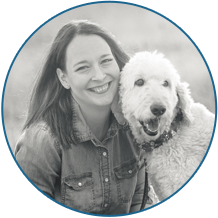 Dr. Wooten graduated from University of California-Davis School of Veterinary Medicine in 2002. A member of the American Society of Veterinary Journalists, Dr. Wooten divides her professional time between small animal practice in Greeley, Colorado, public speaking on associate issues, leadership, and client communication, and writing.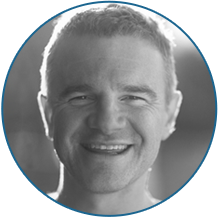 3 Powerful Digital Dominance Strategies to Attract New Clients
Dave Nicol, BVMS, Cert Mgmt MRCVS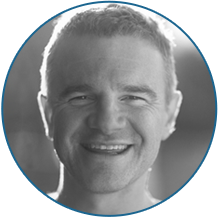 Dr. Dave Nicol is a marketing, performance management and leadership expert. He has written three books, most recently So You're A Vet…Now What? He publishes the weekly Freewheelin' Vet Biz Q & A Show on YouTube, and he hosts the Blunt Dissection Podcast. Through his VetX:Ecosystem, Dr. Nicol helps pets and their people live happy, healthy lives by producing tools, training and systems to help veterinarians and practice owners reach their full potential. And in his spare time, he co-owns and manages Roundwood Vets, a small, boutique veterinary practice in London.
Scoreboarding: Monitoring the Pulse of the Veterinary Practice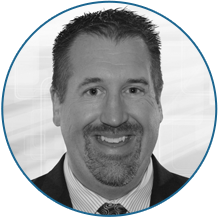 Brian Conrad has served as the hospital administrator for Meadow Hills Animal Hospital and Meadow Hills South Animal Hospital in Kennewick, Washington, since 2000, using his more than 25 years of experience in the veterinary industry. He became a Certified Veterinary Practice Manager in 2003 and currently serves on the board of directors and is past president of the Veterinary Hospital Managers Association. Brian lectures nationally and internationally on a wide variety of practice management topics, challenging the veterinary profession with real-life examples that keep his audiences engaged. Brian is also an author for and contributor to numerous industry journals and web platforms.