Digital marketing is an extremely effective and inexpensive way to attract new clients and compete in the modern veterinary age. In fact, it's probably the only way to do this. But, it's such a huge topic that many veterinarians and owners feel overwhelmed. In this short webinar, digital marketing expert and practice owner Dr. Dave Nicol shares some of his proven practice strategies that you can take advantage of, too.
In this 15-minute webinar, Dr. Dave Nicol offers tips on:
Using your existing clients to attract more new ones of the same caliber

Using digital content to position yourself as the guru, not the peddler

Using your practice data to effectively guide marketing activity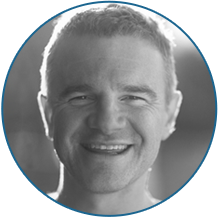 Dave Nicol, BVMS, Cert Mgmt MRCVS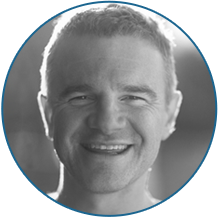 Dr. Dave Nicol is a marketing, performance management and leadership expert. He has written three books, most recently So You're A Vet…Now What? He publishes the weekly Freewheelin' Vet Biz Q & A Show on YouTube, and he hosts the Blunt Dissection Podcast. Through his VetX:Ecosystem, Dr. Nicol helps pets and their people live happy, healthy lives by producing tools, training and systems to help veterinarians and practice owners reach their full potential. And in his spare time, he co-owns and manages Roundwood Vets, a small, boutique veterinary practice in London.