Many veterinary hospital leadership teams suffer from over-reporting and over-analysis. Instead, leaders should spend more time looking at and making strategic changes to the systems, teams and structures that ultimately provide services to our veterinary clients. Brian Conrad, CVPM, reviews the best data to monitor and share—the numbers that give immediate and direct feedback in three areas critical to running a practice: compliance, efficiency and profitability.
In this 15-minute webinar, Brian Conrad, CVPM, reviews:
How veterinary clinics get it wrong, with over-reporting, distracting information and too many goals

How to refine the focus and create specific goals for doctors and staff

How to ensure your staff understands fees and expenses

How to scoreboard daily, including fun and effective scoreboarding methods

How to create a confident veterinary team that gives consistent messages and recommendations to clients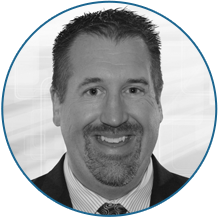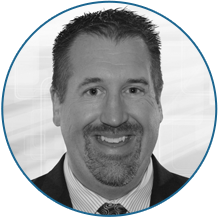 Brian Conrad has served as the hospital administrator for Meadow Hills Animal Hospital and Meadow Hills South Animal Hospital in Kennewick, Washington, since 2000, using his more than 25 years of experience in the veterinary industry. He became a Certified Veterinary Practice Manager in 2003 and currently serves on the board of directors and is past president of the Veterinary Hospital Managers Association. Brian lectures nationally and internationally on a wide variety of practice management topics, challenging the veterinary profession with real-life examples that keep his audiences engaged. Brian is also an author for and contributor to numerous industry journals and web platforms.