Are your expenses higher than they need to be? Don't waste your time trying to save money on office supplies or the cost of CE – focus on high-dollar items like drugs, medical supplies and pet food. These expenses are higher than they need to be in many practices, but inventory control is often seen as a tedious task. Let's make some easy changes to increase your profitability through better inventory management.
This Webinar Offers Tips On:
Pricing

Reducing theft and shrinkage

Knowing just how much to order at any one time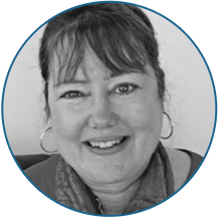 Karen Felsted, CPA, MS, DVM, CVPM, CVA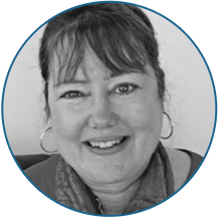 Dr. Felsted is a CPA as well as a veterinarian and has spent the last 20 years working as a financial and operational consultant to veterinary practices and the animal health industry. She also spent three years with the National Commission on Veterinary Economic Issues as CEO. She is active in multiple veterinary organizations, has written an extensive number of articles for a wide range of veterinary publications, and speaks regularly at national and international veterinary meetings. In 2011 and 2017, she was awarded the Western Veterinary Conference Practice Management Continuing Educator of the Year, and in 2014, the VetPartners Distinguished Life Member Award.