Clients drift away from practices for many reasons. Sometimes we think we're too busy to do anything about it. Of course, you cannot control the people who move away or whose only pet has died, but you can take these five steps:
Control your client service experience


Improve communication efforts with clients you haven't seen in a while

Track certain metrics

Take advantage of available lapsed client programs

Get the most from your client surveys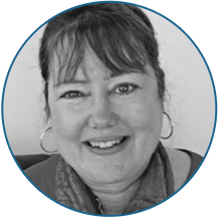 Karen Felsted, CPA, MS, DVM, CVPM, CVA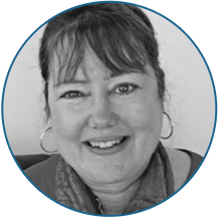 Dr. Felsted is a CPA as well as a veterinarian and has spent the last 20 years working as a financial and operational consultant to veterinary practices and the animal health industry. She also spent three years with the National Commission on Veterinary Economic Issues as CEO. She is active in multiple veterinary organizations, has written an extensive number of articles for a wide range of veterinary publications, and speaks regularly at national and international veterinary meetings. In 2011 and 2017, she was awarded the Western Veterinary Conference Practice Management Continuing Educator of the Year, and in 2014, the VetPartners Distinguished Life Member Award.